Welcome to our online store
At Neza, Coffee is our calling.
The word 'Neza' means 'greatness' in our native Rwandan language, and it's the only word fit to describe our coffee and purpose.
'Greatness'—because our coffee tastes and smells like a warm hug on a cold day.
'Greatness'—because it celebrates the women in our lives who taught us to cultivate coffee of exceptional quality—sustaining our families for generations.
'Greatness'—because our coffee is sourced directly from our families and neighbours' farms in Rwanda, offering a fair-trade price for 100% single-origin Arabica/Red Bourbon beans.
Our journey is long and this is just the beginning. We invite you to join us with open arms.
Sincerely—Nadine and Dieudonne
Our Mission

For Every Bag You Buy, We Pledge a Portion of the Profit to Mental Health Support and Trauma Therapy for other Genocide Survivors ...
YOUR 2022 CONTRIBUTION
Thanks to your purchases of coffee from us in 2022, we have participated in the life-saving work of our partner organisation GAERG... [more]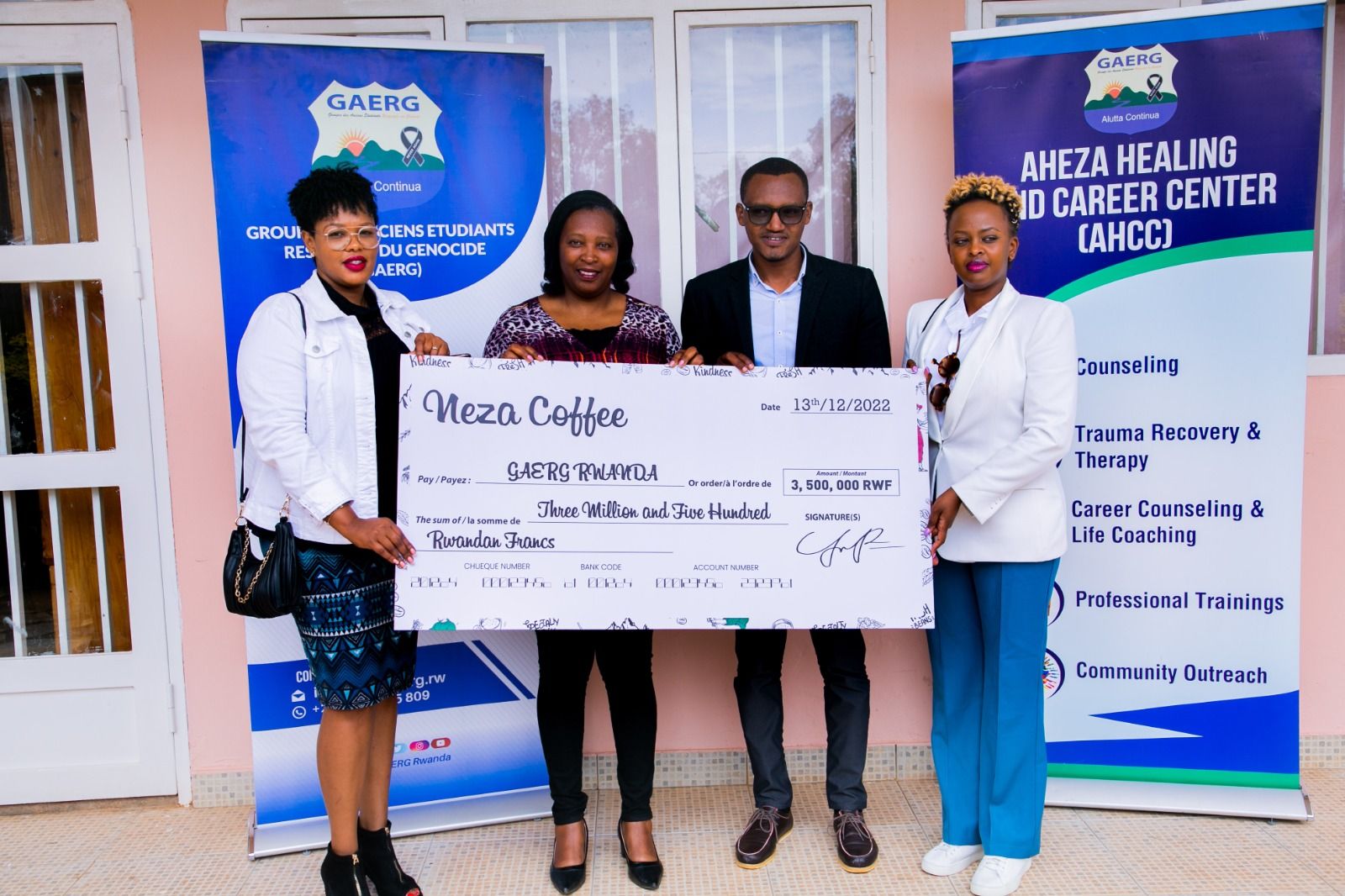 Click on the buttons below to subscribe or Give a Gift of Coffee
Neza Coffee is now Available at Kasandy Locally, Global
on Granville Island, 1660 Duranleau Street, Vancouver, BC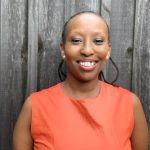 Delicious coffee, I got the medium roast bag to try out and I am totally hooked. Seamless process from ordering to delivery, and can't wait to try the dark and espresso.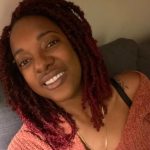 I just got introduced to Neza medium roast coffee beans one week ago, and I'm obsessed! The beans have a delightful aroma around my entire flat in the morning and the taste is even better. Thick bodied, flavorful with a subtle after taste that makes me want to finish my cup immediately. Thank you!!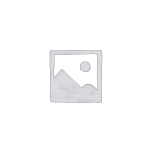 Great coffee and great service. I got both medium and dark roast to try and love them both. Medium roast has a really nice earthy aroma, and dark roast is rich and smooth. Knowing that each cup is helping make a small change in someone's life is the best way to start my day!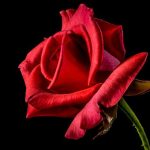 Have bought several pounds of this delicious coffee, in each roast. Always excellent,! Well priced, given great quality. Speedy service!

We are proud to introduce our Video Blog.
Click on the any of the videos to play.
CHECK OUT ONE OF OUR
FARMS