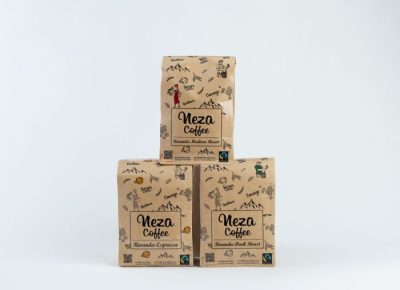 Portion of Neza Coffee profits will fund trauma therapy, mental-health supports for other genocide survivors in Rwanda and Vancouver.
A survivor of the mid-'90s genocide in Rwanda has started roasting coffee beans from her homeland and selling them in B.C. to try to help fellow survivors get trauma counselling.
The coffee is called Neza, which means greatness, Umutoni said, and costs $22 for a pound of medium, dark or espresso roast, mostly available at farmers' markets, with proceeds going to survivors.
Umutoni was the youngest of nine Tutsi children and grew up mostly on her grandmother's coffee farm surrounded by a huge extended family of uncles, aunts and cousins. [more…]